Your reliable investment advisor
With over three decades of marriage, three grown daughters, and five grandchildren, William understands the importance of navigating life's various stages. He has personally experienced the ups and downs, witnessing the ever-changing financial landscape along the way.
Why choose William D. Hughes
"I am proud of my firm and feel that a caring approach to handling your personal financial matters offers you a high level of confidence and clarity when I am engaged as your trusted investment advisor."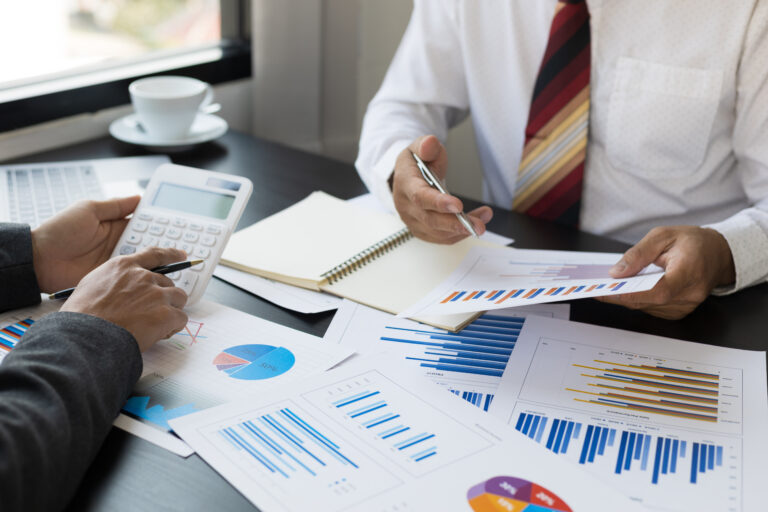 Take the first step toward a confident financial future.
Get Your Free First Consultation Now!